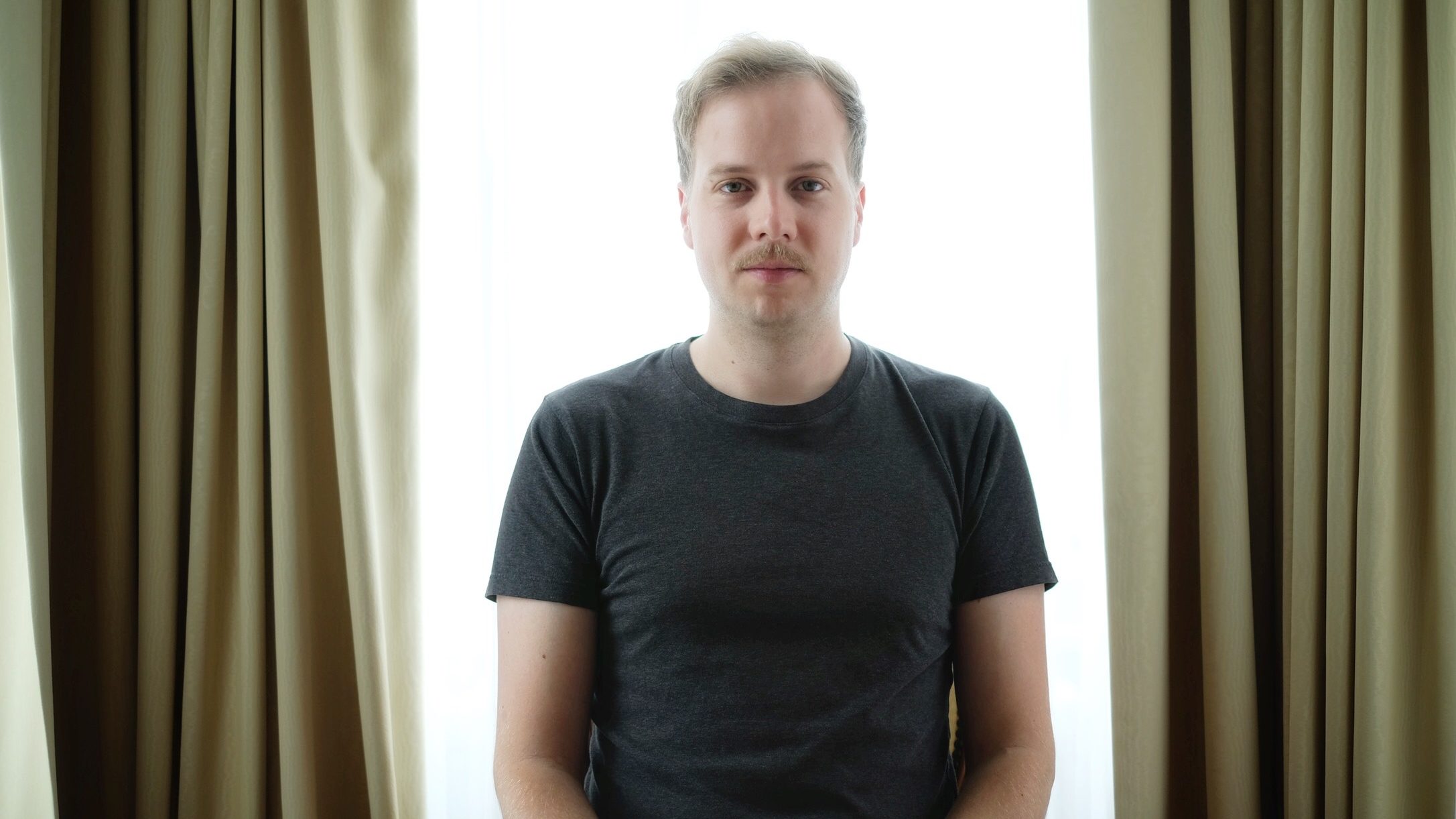 Hannes Dieterle is an electroacoustics engineer, musician and music producer based in Germany. He uses the pseudonym haensel for his solo projects.
The EP Hauszeit is his initial record under the name. Before, next to some haensel solo tracks, Hannes participated in different other groups and projects like Monika Roscher Bigband and Gordon Gunpowder.
Find about more about Hannes aka. haensel on hannesdieterle.com.